Sign in, Say Hey, Talk about a game or a player.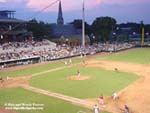 Manager Petrea's Guestbook
Use this guest book to talk about a game, a play, a player or nominate a player for player of the week. If your just a visitor to the site, tell me what you think of our teams web site.